Manjinikkara Church, Kerala
Manjinikkara Church or St. Ignatius Monastery in Manjinikkara is also known as Manjanikkara Dayara and is situated in the Pathanamthitta district of Kerala. The Manjinikkara Church is a monastery of the Syrian Orthodox Church and is one of the most revered pilgrim centers for the Christians in Kerala and abroad.
The Manjinikkara Dayara is under the administration of the Malankara Jacobite Syrian Church and was established by Mor Yulios Elias Qoro, who was the Patriarchal delegate to the Malankara Church. The Monastery was earlier founded in the year 1912 and ever since it has been serving as a major pilgrim center for Christians. The St. Stephen's Church associated with the monastery was found in the year 1925.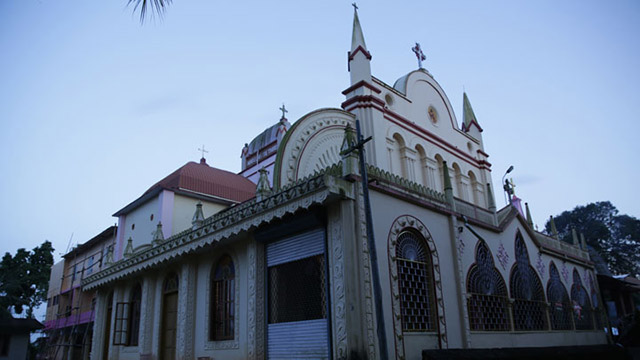 Patriarchal delegate Mor Yulios Elias Qoro established the Mor Ignatios Dayro church over the tomb of the Patriarch Ignatius Elias III. After that, a lot of people started experiencing huge blessings after praying at the tomb of the Patriarch. In a short span of time, the tom and the Manjinikkara Monastery become a prime religious and pilgrim center for the Christians.
The annual feast of Manjinikkara St. Ignatius Monastery or Manjinikkara Perunnal is on 13th February and pilgrims from all over the world try to reach the tomb of the patriarch on foot. During this time, the Church and the premises will be crowded with believers coming from different parts and even the place gets spiritual enlightenment during the time.
The Manjinikkara Dayara and its spiritual blessings are not just confined to the Christian community, rather people from different religions, caste and sects come and visit the tomb to seek spiritual blessings on a regular basis.
The Manjinikkara Dayara, situated in Omalloor, Pathanamthitta is also one of the major places of interest in the district. The monastery also has a special place in the tourism map of Pathanamthitta district and travelers coming from different parts of the world take time to visit the Monastery and the tomb within. The Manjinikkara Church and the Monastery are indeed one of the prime spiritual travel destinations in Kerala.
The flow of pilgrims and devotees at the monastery remains consistent throughout the year and people from different parts of the world come here and spend some days to enhance their inner mind and soul.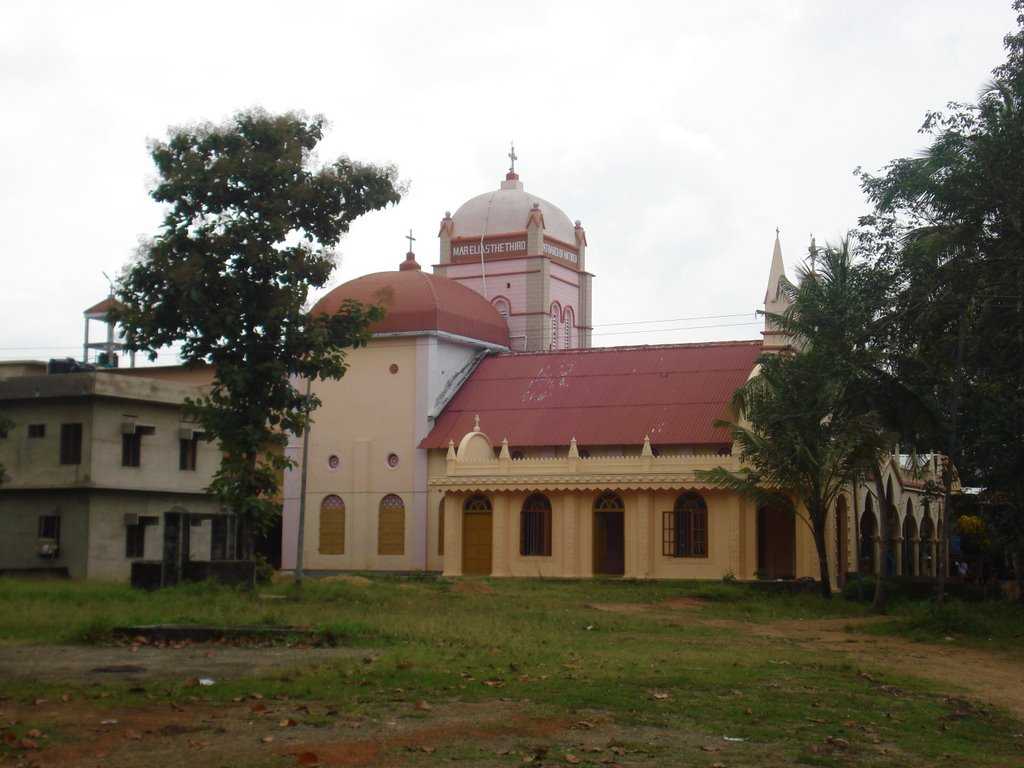 The nearest railway station is at Chengannur and Thiruvalla, which are 24 and 30 km away respectively. The nearest airport is Cochin International Airport which is at a distance of about 106 km away.
Address:
St. Ignatius Monastery Manjinikkara,
Manjanikkara,
Omalloor,
Pathanamthitta,
Kerala
689647
Phone Number: 0468 2353392
Prayer timings
Sunday – 07:45 hours
Monday to Friday – 07:00 hours
9th Hour & Evening Prayer – 17:00 hours
Bedtime Prayer – 21:30 hours