Idukki Hill Station, Kerala
Idukki is a scenic district in Kerala that is home to some of the most amazing travel destinations of India. The Idukki hill station is a major tourist attraction that is visited by travelers from across the world.
We all know that there are a good number of top-class hill stations in Kerala and attracts a lot of travelers from across the world regularly. Idukki district is a place that has wonderful mountains, tea plantations, lakes, valleys and water streams that add more to the beauty of this place. The hill stations of Idukki are the most perfect holiday destination for all seasons.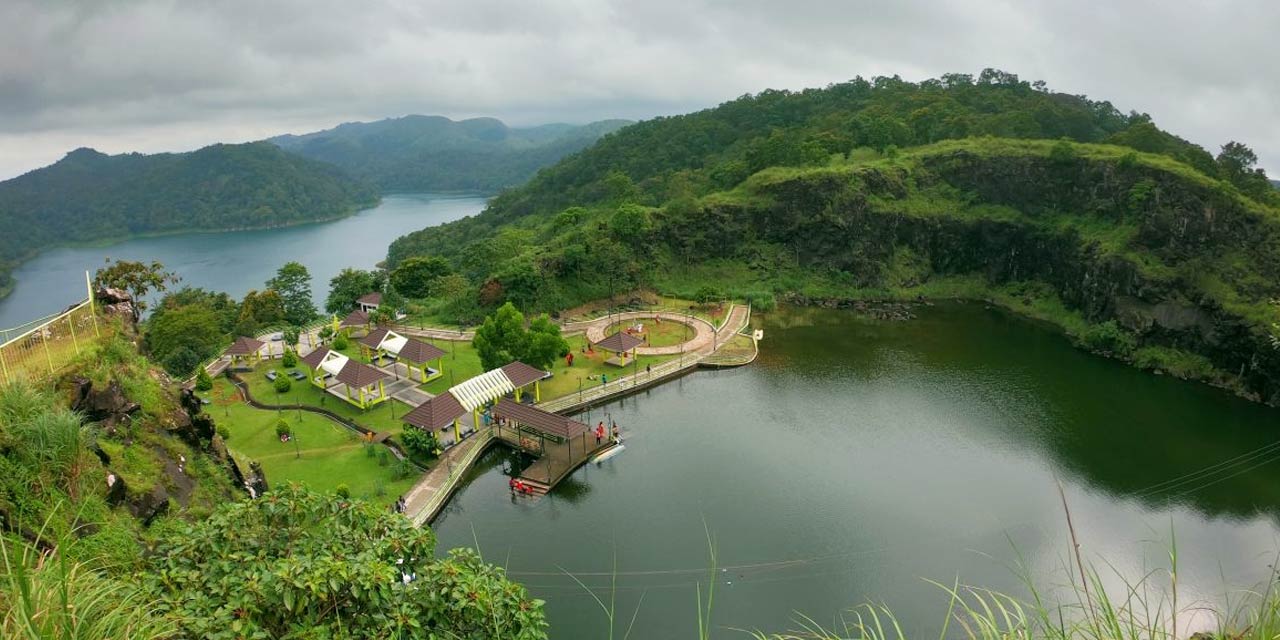 The mountains and hills of Idukki are indeed the starting point of the famous rivers such as the Pamba river and the Periyar river. As a result, there are a lot of small and big waterfalls and streams throughout the hills of Idukki.
The Idukki hill station is pretty enough for those interesting in enjoying the beauty of nature and there are various travel spots, that are worth visiting. The hills of Idukki also contains a thick forest area that is rich in rosewood, teak wood, and sandalwood.
Travel Attractions of Idukki Hill Station
While you visit the hill stations of Idukki, you must make sure that you get time to explore the other travel attractions that must not be missed out. Some of the major travel attractions in and around the Idukki hill station are:
Idukki Arched Dam
Idukki Wildlife Sanctuary
Cheruthan Dam
Moolamattam Dam
Periyar Wildlife Sanctuary
Like any other hill station in Kerala, the Idukki hill station also maintains a cool climate throughout the year and you will also be able to breathe fresh air while you are at this place.
Accommodation in Idukki Hill Station
There are a good number of resorts, lodges, and hotels that can provide you a decent accommodation so that you can enjoy the beauty of the Idukki hill station and also indulge in the cool climatic conditions that prevail over there.
Best Time to Visit the Hill Stations of Idukki
The best time to visit the hills of Idukki is between October to April, when the climate is cool and most ideal for sightseeing. During this period, there will not be any kind of heavy rain and you will be able to chill out in the cool climatic conditions and also explore the outside attractions in the best possible ways.
It is always better to stay away from visiting the hill stations of Idukki between June to September when there will be heavy monsoon rainfalls. During this time, you will not be able to explore the beauty of the hill station and there are also potential dangers associated with heavy rains.
How To Reach Idukkki Hills
The nearest airport to Idukki hill station is the Cochin International Airport, which is around 108 km and the nearest railway station is at Aluva, which is 103 km away.